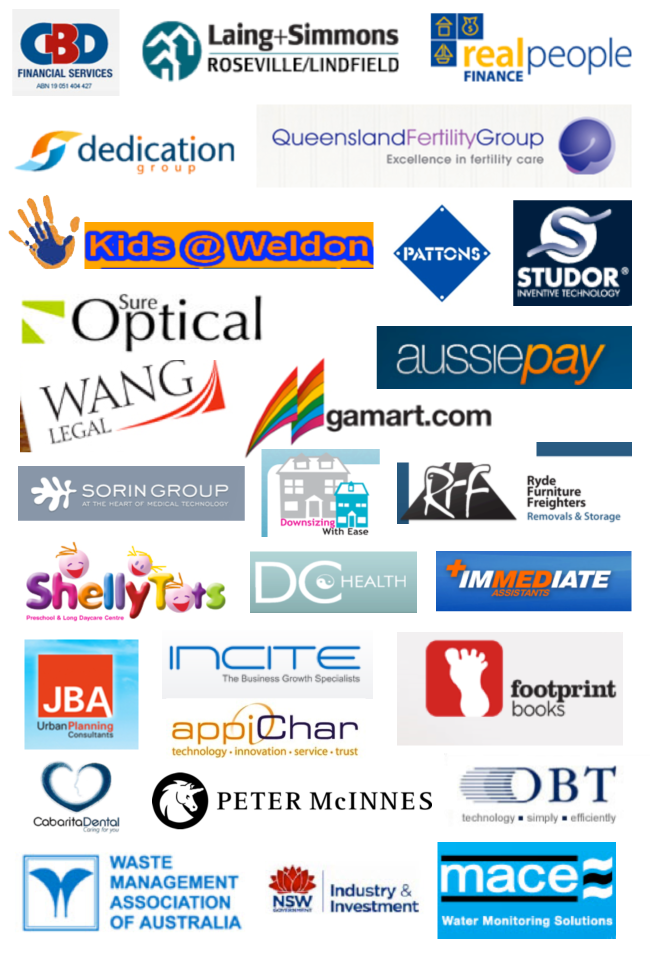 Some brief examples of Client Results
80 + staff (People industry); P&P development, Employment contract update
Results – Compliance to FWA, Consistent messages, progression to own HR team.
10 staff (Financial sector); HR Plan, Employment contracts, P&P development & training, Management coaching, Performance appraisals & management, career pathway planning.
Results – Compliance to FWA, Improved recruitment, successful merging with a purchased company, happy staff, 100% retention of desired staff in acquired company, ongoing programmes, timely dismissal for unacceptable breaches of key confidentiality policies.
35 staff (IT company) HR Plan, Values development, Performance coaching
Results – Improved Management skills, effective Performance appraisal process, increased staff satisfaction, conscious development of company culture & behavioural codes, ongoing
25 staff (Creative Industry); Performance Development, KPIs, Incentive plan development
Results – Improved sales results by 10% over previous years increase, business ready for exit by owners.
Sole Trader (Legal), Management Coaching
Results: Increased client numbers, provided funding for employment of staff & business growth, improved clarity of goals & tracking results to goals, improved time Management & delegation
8 staff (Childcare): Counselling, Termination
Result – Legal & fair exit, no claim laid
50 staff (Distribution); Full HR plan implementation, all aspects of HR management, Intranet administration, Talent Management, Values development, Strategic Planning, training & Development, DiSC assessment & workshop for Sales, Marketing & Management.
Result – Risk minimisation to company, ensured compliance to FWA & NES, positioned for growth, staff increased from 40 – 50 in 1 year, improved efficiency of staff selection, management skill development, satisfactory performance management resolution.